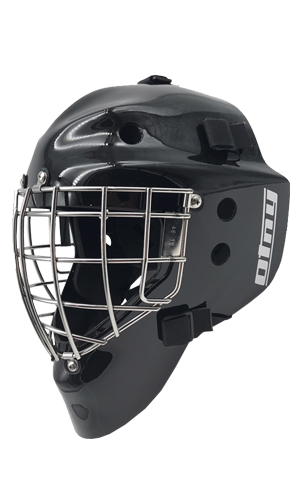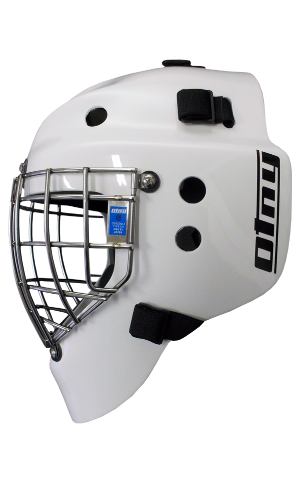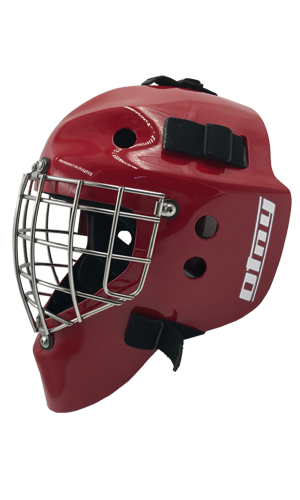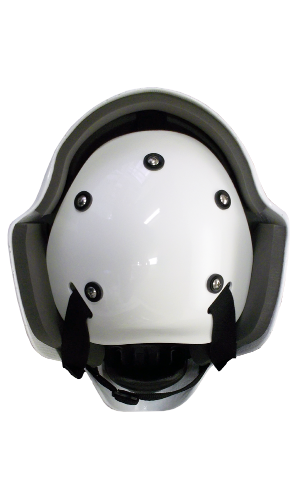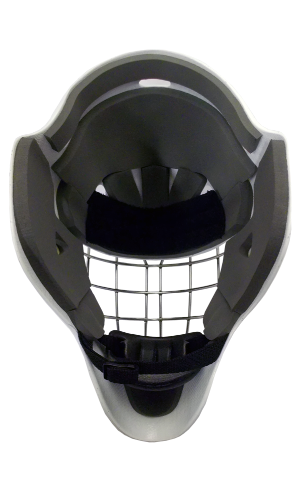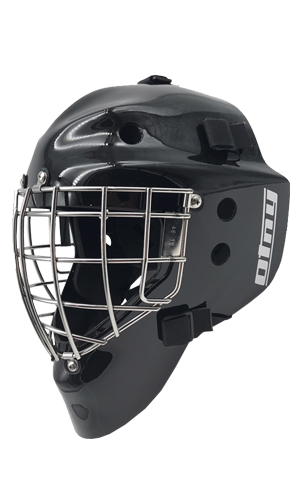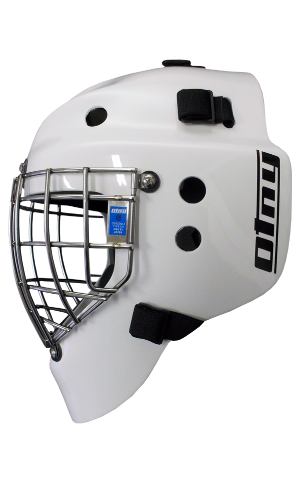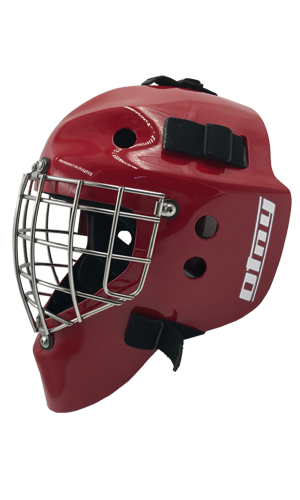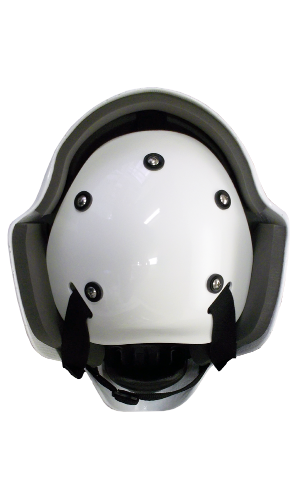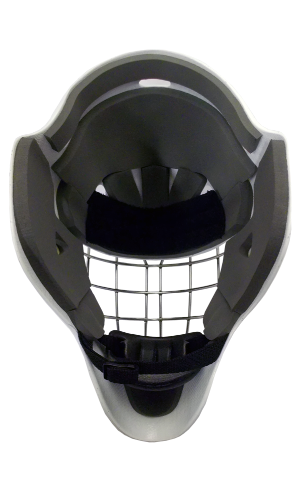 OTNYMASK: X1 CSA ELITE
Advanced Protection Meets Quality & Fit
Hand Laid Fiberglass. Full Kevlar. Full Carbon.
Hand laid fiberglass shell and back plate with kevlar integrated in the high impact areas of the forehead and chin.
Stainless steel CSA certified cage, cage clips and screws. Mounted over HD neoprene washers which protect paint and help dampen vibration upon impact.
Black terry cloth sweatband.
1″ cotton pro straps in black or white with finished black tipped ends.
Padded and vented OTNY branded mask bag included.
Youth/Jr fits (+ or -) 20″-21″ best
Intermediate/Sr fits (+ or -) 21 1/4″ – 22 1/2″ best
CSA and HECC approved.